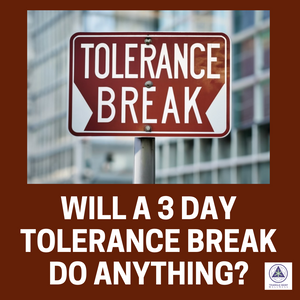 Will a 3 Day Tolerance Break Do Anything? If you're a frequent cannabis consumer, you may have noticed your tolerance steadily rising. Higher doses are needed to get the same effects and you develop a tolerance. Consuming cannabis with high THC or hemp-derived cannabis can get expensive and may indicate it's time for a tolerance break. But will just 3 days off make a difference? Here's what science says about tolerance breaks and how long you really need to reset your system. How Tolerance Builds with regular cannabis use, your endocannabinoid system gets flooded with THC, which binds to CB1...
---
Is Delta 9 Legal in Georgia? Yes, Delta 9 THC is legal in Georgia, but only if it's derived from hemp and contains no more than 0.3% THC on a dry weight basis. This is thanks to the Georgia Hemp Farming Act, which was passed in 2019. Delta 9 tetrahydrocannabinol (delta 9 THC) products have become increasingly popular across the United States in recent years. But with varying state laws, their legal status remains confusing for many. This article will examine if delta 9 THC is legal in the state of Georgia. What is Delta 9 THC?  Delta 9 THC...
---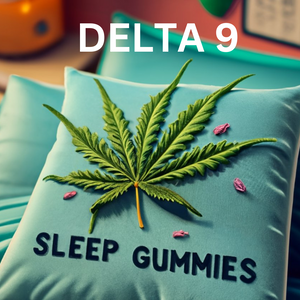 Delta 9 THC gummies from Triangle Hemp Wellness can help improve sleep quality. They contain delta 9 THC which induces relaxation and reduces anxiety. The gummies come in two strengths - 10mg and 25mg of delta 9 THC per gummy. The 10mg version is recommended for new users.
Effects of the gummies may start within 30-60 minutes after ingestion and can last 6-8 hours. They provide a "mild euphoric buzz" that helps the mind and body relax. This relaxation effect can promote better sleep by reducing restlessness and anxiety.
The gummies are made with all-natural ingredients. They are vegan, gluten-free, and do not contain high fructose corn syrup. Triangle Hemp Wellness delta 9 gummies are legal according to federal law, as they contain less than 0.3% delta 9 THC. However, users should check local laws, as regulations differ between states.
The gummies may help with sleep issues like insomnia, restlessness, and frequent waking. By reducing anxiety and relaxing the body, they can promote longer, higher quality sleep. Delta 9 THC can help quiet racing thoughts and relax muscles to make falling and staying asleep easier.
---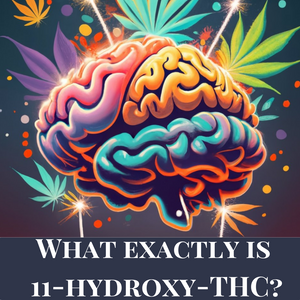 11-Hydroxy-THC (11-HXY THC) also known as 11-hydroxy thc 11-oh thc,is a psychoactive metabolite of delta-9-tetrahydrocannabinol (Δ9-THC), the main psychoactive compound in cannabis. Here we'll explore what 11-hydroxy-THC is, how it's produced in the body, and why it has potent psychoactive effects. When cannabis is consumed through smoking, vaping, or eating, the delta-9 THC enters the bloodstream. It then rapidly binds with the CB1 receptors located in your endocannabinoid system. This produces the characteristic "high" associated with cannabis use. Vaping or smoke is a quick to pass metabolism and get the molecule's into your system. However, delta 9 THC is also rapidly...
---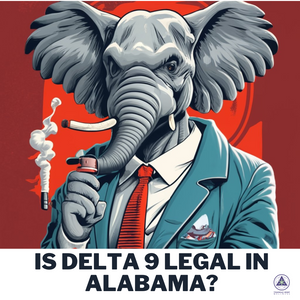 Is Delta 9 Legal in Alabama? Delta-9 tetrahydrocannabinol, commonly known as Delta 9 THC, is the main psychoactive compound found in the cannabis plant (Cannabis sativa) including the seeds, resin, and derivatives. While marijuana remains illegal in Alabama, the 2018 Farm Bill federally legalized hemp and hemp-derived products, causing confusion around the legal status of Delta 9 products in the state. So is Delta 9 THC truly legal in Alabama? Let's take a closer look. Federal Law and the 2018 Farm Bill In 2018, the U.S. passed the Farm Bill which removed hemp and its derivatives from Schedule I of...